Aix'Qui? et l'International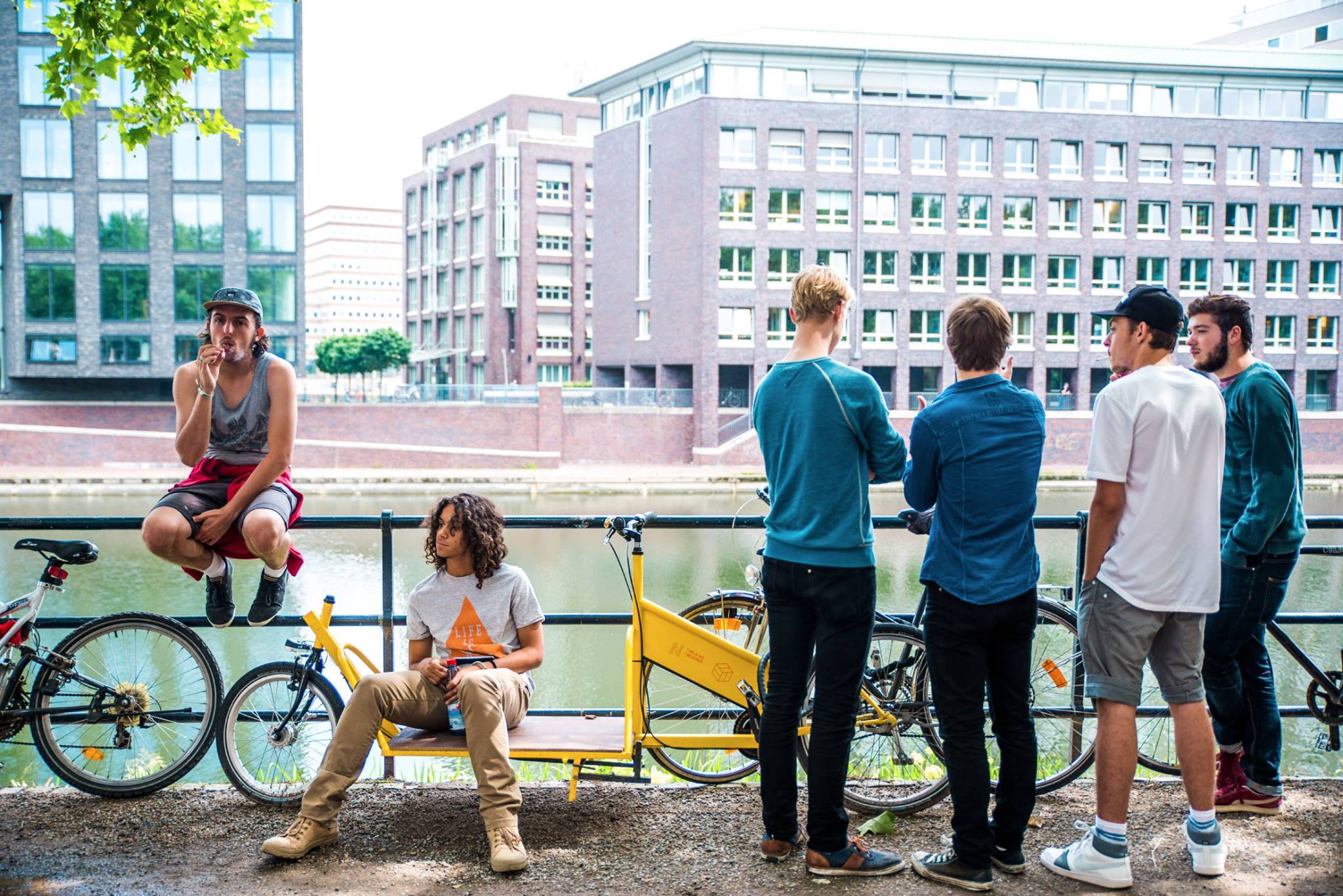 Depuis 2001, Aix'Qui? a :
Accueilli en France 53 groupes européens et 3 groupes tunisiens et marocains

Permis à 71 groupes de la Région P.A.C.A de partir en Europe et au Maghreb

Travaillé avec 21 partenaires européens différents

Organisé 6 résidences de création avec des groupes européens

Co-organisé 3 rassemblements européens pour la jeunesse et 2 semaines franco-allemandes (une à Berlin, une à Aix)

Été labellisé par le Ministère de la Culture pour ses actions en 2008 au titre de l'Année Européenne du Dialogue Interculturel

Été labellisé par MP 2013 Capitale Européenne de la Culture pour sa résidence internationale de création « Are U AIXperienced »
>Le choix des partenariats européens repose sur la convergence des projets développés dans les pays qui accueillent les groupes lauréats Class'EuRock. En général, les actions à l'étranger sont des tremplins musicaux, régionaux ou nationaux réservés à la cible 15/25 ans.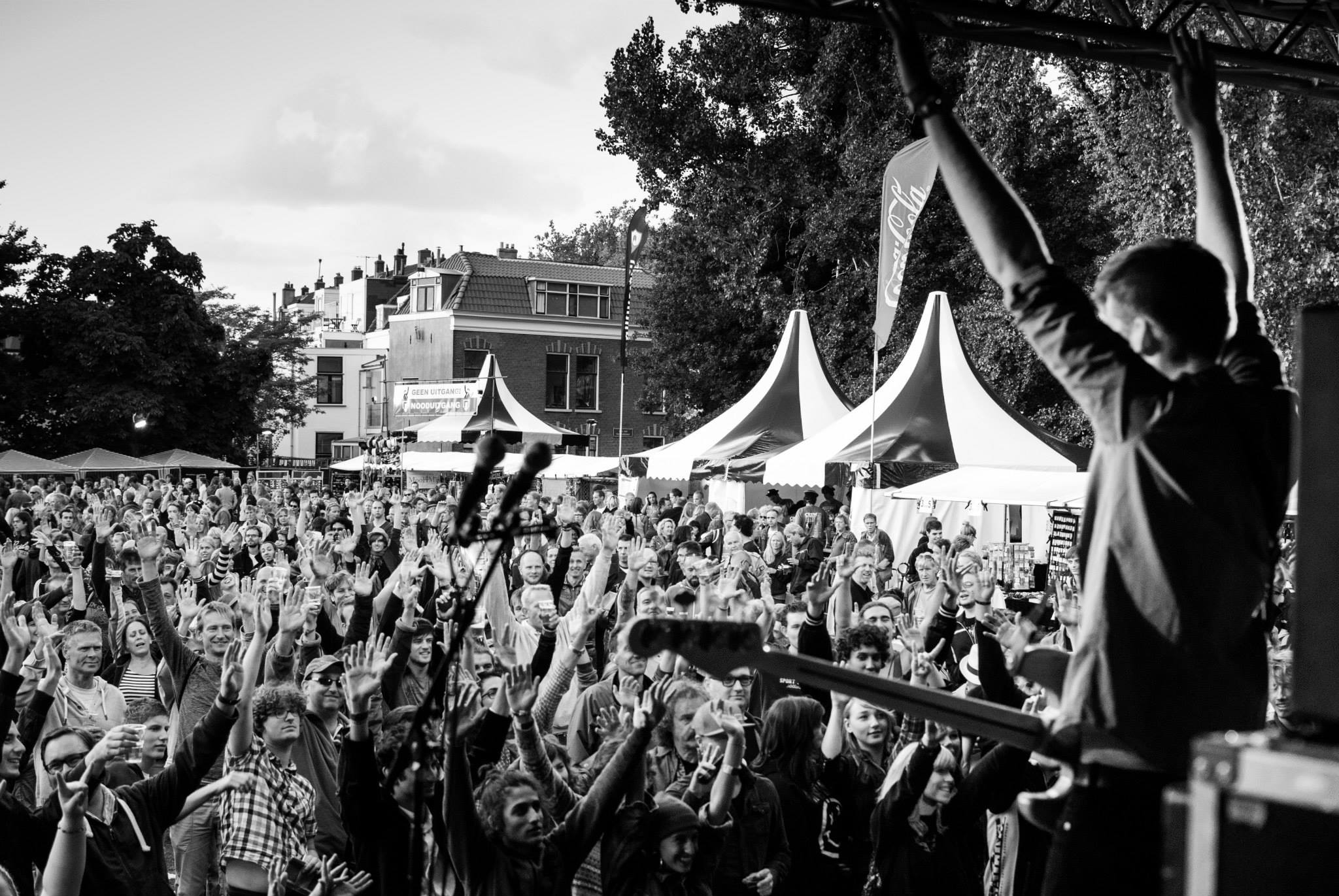 Class'Eurock
This year nearly 250 groups applied to join us in Class 'EuRock" for 2018 and after a tough selection process we've chosen just seven winners!
The 7 winners got to spend a week in Ristolas in the French Alpes at the beginning of May for a live-in workshop to allow them to work together to work on their technique and their line-up, refine their image and record one of their songs.
The Class'EuRock winners were: Fallen Resonance, REVERENCE, Steel Tails, Time Structure, Sem L'Ours, MRS Corp and B-Side.
This year Association AixQui? is happy to announce a new partnership with Eurogig!
As usual we have invited foreign groups to participate in the final of Class'EuRock so that we can offer young musicians from Europe and elsewhere the chance to get together. Thanks to our new partnership with the Eurogig network, the groups Between the Jars (Netherlands) and Cat Caldwell (Scotland) will join us this year along with the 2018 winners at Cours Mirabeau.
Today they're all set to rock and roll and full of energy at the idea of playing the big stage Class'EuRock at the top of Cours Mirabeau!
This year they will be mentored by the famous Ramoneurs de Menhirs! They will play just before this group like true professionals and before thousands of people.
►Les Ramoneurs de Menhirs
After 4 albums and over 12 years of touring, the group (founded by Loran, creator of BERURIERS NOIRS) is ready to come back with a concert on the edge of traditional Celtic music and punk rock…
Three years after « Tan ar bobl », the fire of the people is far from fading out and the Ramoneurs de Menhirs are happy to present in 2017 the fruits of their work with Bagad Pro Kemperle: BREIZHANOK. A fourth explosive album and more resistant than ever… The musicians join their electrified forces in furious dances, daring exchanges, political songs, shared values, winks to the past, future hopes. BreizhAnok: Brittany, Anarchy, Fraternity!
Some mentors of the Class'EuRock finals since 1991
MADEMOISELLE K, EMPYR, LE PEUPLE DE L'HERBE, LOFOFORA, LUKE, NO ONE IS INNOCENT, MASS HYSTERIA, EIFFEL, LES HURLEMENTS D'LÉO, TÊTES RAIDES, PSY4 DE LA RIME, GOJIRA, BIOCIDE, RASPIGAOUS, POUM TCHACK, LUTIN BLEU, SINSÉMILIA, K2R RIDDIM, KANJAR'OC, WATCHA, SILMARILS, UNCOMMONMENFROMMARS, AQMÉ, SUPERBUS, WATCHA CLAN, SAÏAN SUPA CREW, CAMILLE BAZBAZ, ARNO, YARDBIRDS, DAÏPIVO, MIXUP, ORCHESTRE NATIONAL DE BARBÈS, DOLLY, SAI SAI, 100% COLLÈGUES, JO CORBEAU, MASSILIA SOUND SYSTEM, ZEBDA, RICHARD GOTAINER, DARAN ET LES CHAISES, TONTON DAVID, LES TONTONS FLINGUEURS, RAOUL PETITE, EDELBERRIES, HUSHPUPPIES, SOMA, GENERAL ELECTRIKS, DELUXE, GUSH, MUSICAL RIOT, FLOX, PABLO MOSES, LES RAMONEURS DE MENHIRS…
 Stage Europe Network
Stage Europe Network prévoit la collaboration de six organismes culturels de six pays européens différents : France, Allemagne, Islande, Norvège, Pays-Bas et Pologne. Le principal objectif du réseau est de connecter différentes organisations travaillant dans le domaine de la musique ou de la culture, l'échange de compétence, le développement à long terme de projets impliquant de jeunes groupes européens.
Le principal but est de promouvoir la participation active des jeunes à la musique dans un contexte européen et de leur donner une expérience d'apprentissage interculturel. Ce type d'expérience doit favoriser la connaissance des jeunes dans le domaine de la musique et également les conduire à développer des valeurs de partage.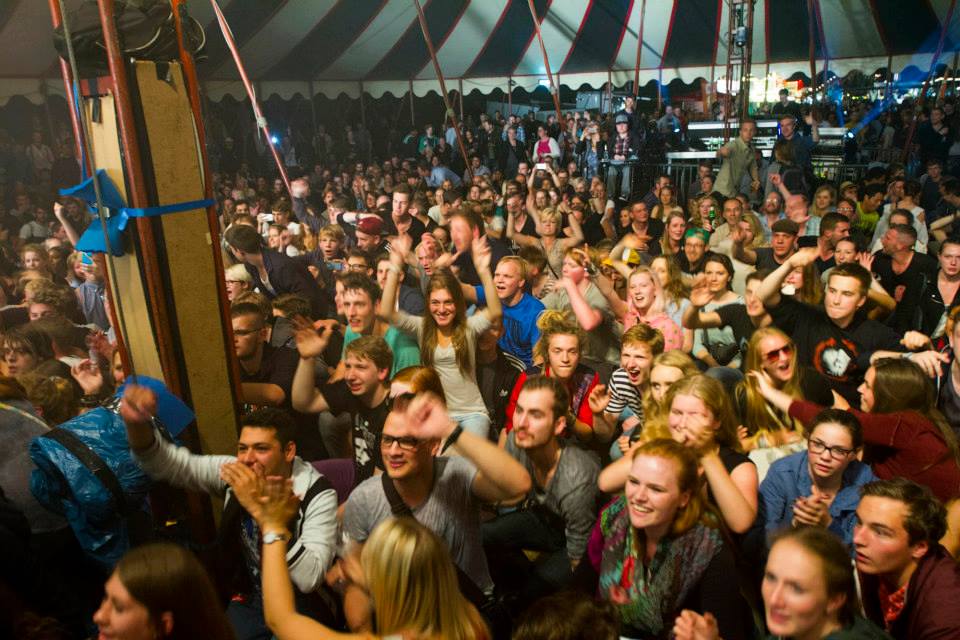 Since its creation, Association Aix'Qui? has supported non-professional musicians by promoting their development and popularity. All of the association's actions are based on the finding of a lack of space for young people to practice music.
Young people making music together is a first-rate experience for creating collectively. This initiative is often one of the first democratic experiences for them when they work together on their project. In 1991, Aix'Qui? wanted to create an environment to promote this and the group: « Class'EuRock » was born.
Today Class'EuRock is one of the most important actions for youth in the PACA region (Provence-Alpes-Côte d'Azur), and allows groups of young amateur musicians from all backgrounds to express themselves through all types of music, in a professional environment.
Applications will be accepted all year round: the selected groups will benefit from the various types of support (residencies, concerts, showcases, accompanied rehearsals, travel in Europe …) throughout the year.