Aix'Qui?, association loi 1901, est créée en 1989 à Aix-en-Provence. Elle a pour objet de promouvoir et de favoriser l'accès à la création, la diffusion culturelle et l'expression artistique des jeunes. Pour mener à bien ces missions, elle met en place un accompagnement de groupes de jeunes musiciens amateurs en leurs proposant un encadrement technique et humain professionnel.
Depuis 2001, Aix'Qui ? coordonne des rencontres et des échanges entre groupes de jeunes musiciens européens en partenariat avec des opérateurs institutionnels et associatifs européens. Dès lors, toutes les actions d'Aix'Qui ? ont une dimension européenne.
La structure remplit de par son objet de développement culturel sur les territoires des missions s'apparentant à des missions de service public et d'intérêt général.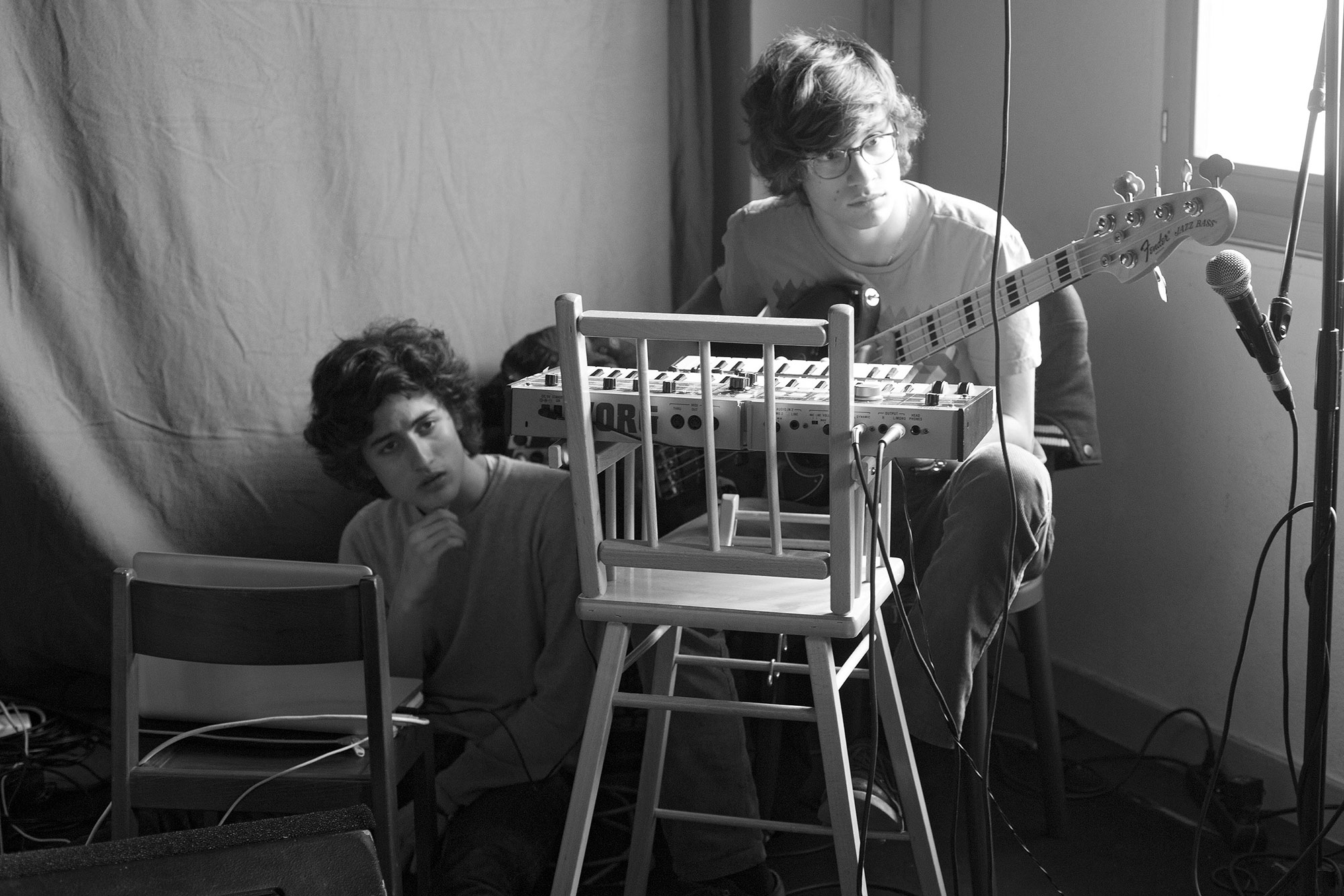 Our projects:
Class'Eurock, a musical contest for young amateur bands (under the ages of 23)

Tour du Pays d'Aix, a regional and itinerant festival that include both amateur and professional artists

Les Arcades, a live bar that organize twice a week live shows, DJ sets, showcase, jam sessions and more

Class'Viock, a musical contest for old amateur bands (from the ages of 30)

Concerts production
Since 2001, our organization has:
Welcomed more than 50 Europeans and Africans bands

Sent more than 70 French bands abroad

Organized 6 international workshops

Work with more than 20 different partners throughout the world
Our international partnerships:
Aix'Qui? is also part of a European network called the Stage Europe Network that foresees the collaboration of 7 cultural organizations from different European countries. The aim is to connect organizations that work in the music or culture field and developing long-term projects in which young European bands can be involved.
Since 2018 Association AixQui? is happy to announce a new partnership with Eurogig !
We are always searching for new partnerships, so if you are working in a cultural organization and want to work together, please feel free to contact us !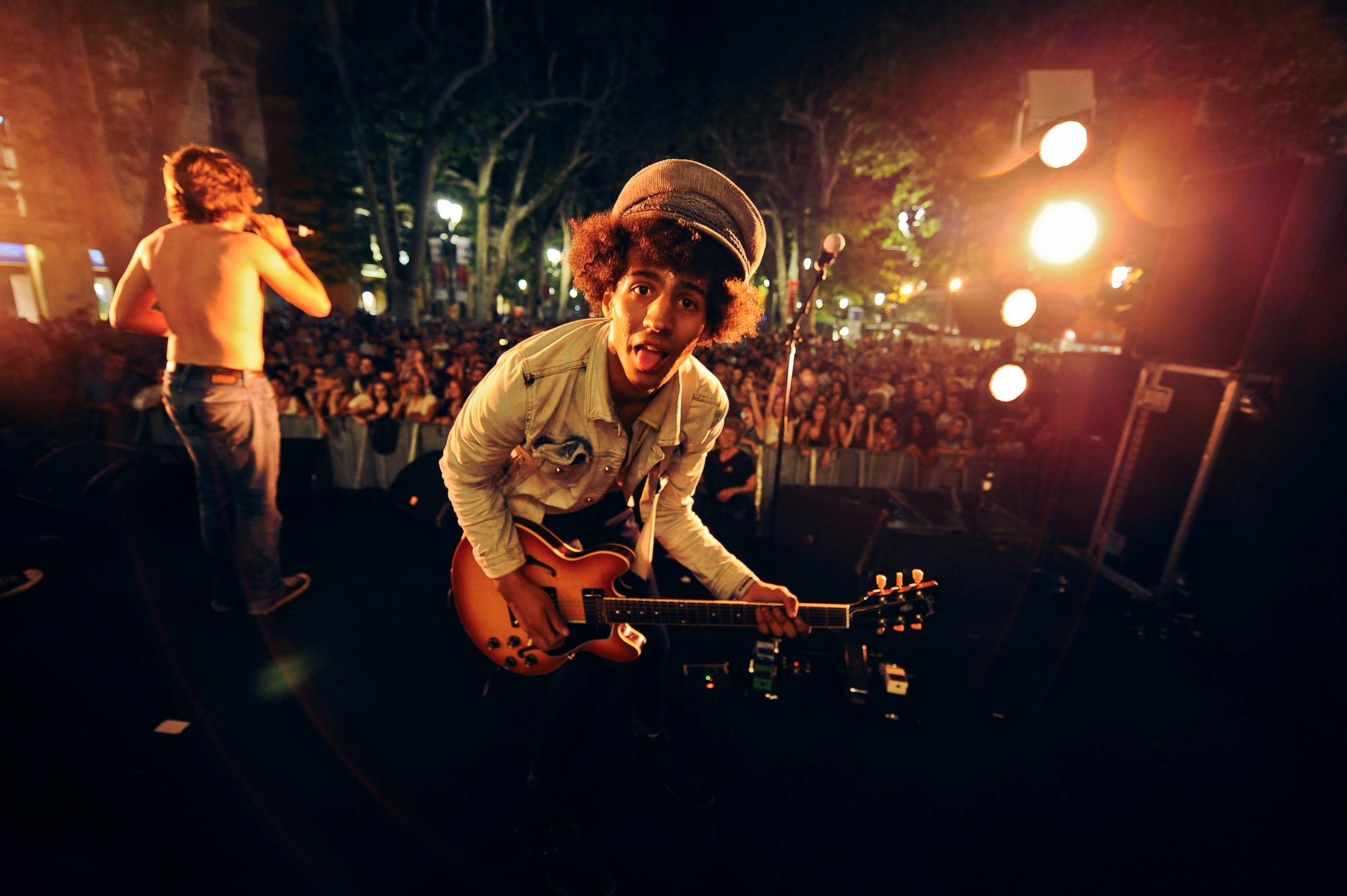 Aix'Qui? is a French organization created in 1989 in Aix-en-Provence (South of France) that works with young musicians. For the last 20 years, it has been recognized as a unique organization in the musical field for the youth, and has been clearly presented as a leading project, which has expanded and improved the collective and positive engagement of Young people.
Our mains goals:
– Stimulate cultural and artistic practices for non-professional musicians
– Develop young people collective projects
– Make professional musicians share their experience with young amateur musicians
– Organize exchanges and meetings between young European and Euro
Mediterranean musicians, to develop the feeling of tolerance
– Mix the audience and discover all styles of music
– Create bridges between different generations and cultures
– Run cultural actions throughout several regions, including isolated rural locations, in order to stimulate some geographical areas, suffering from isolation.
Since its creation, Association Aix'Qui? has supported non-professional musicians by promoting their development and popularity. All of the association's actions are based on the finding of a lack of space for young people to practice music.
Young people making music together is a first-rate experience for creating collectively. This initiative is often one of the first democratic experiences for them when they work together on their project. In 1991, Aix'Qui? wanted to create an environment to promote this and the group: « Class'EuRock » was born.
Today Class'EuRock is one of the most important actions for youth in the PACA region (Provence-Alpes-Côte d'Azur), and allows groups of young amateur musicians from all backgrounds to express themselves through all types of music, in a professional environment.
Each year, 8 selected groups will benefit from the various types of support (residencies, concerts, showcases, accompanied rehearsals, travel in Europe …) throughout the year.